Proven to reduce wait times, Lets-do-kiosk put guests in control of their dining experience and free up staff to handle other duties.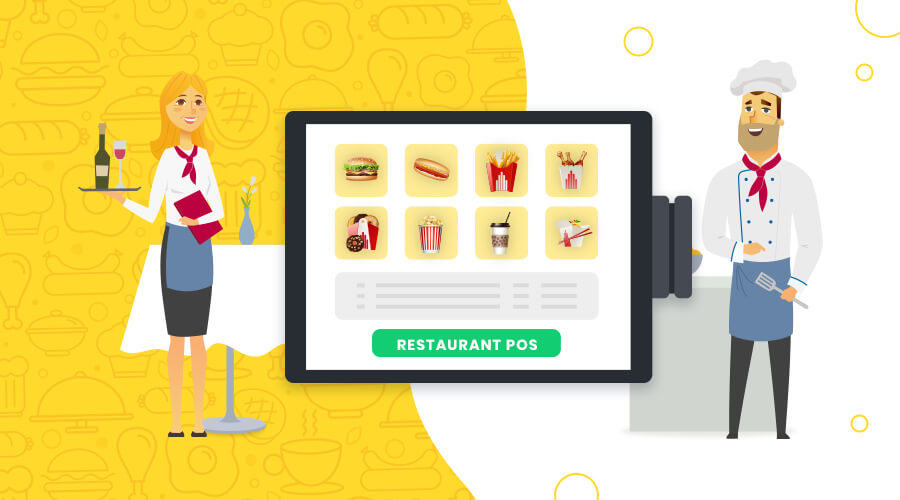 Streamline operations, increase your bottom line & make your guests happy - all through one platform
Convenient & Contactless
Guests can place orders independently and customize their meal to their heart's content.
Fully-Integrated
Orders are sent directly from self-service kiosks to the line.
Efficient
Reduce wait times, improve staff productivity, and increase check sizes.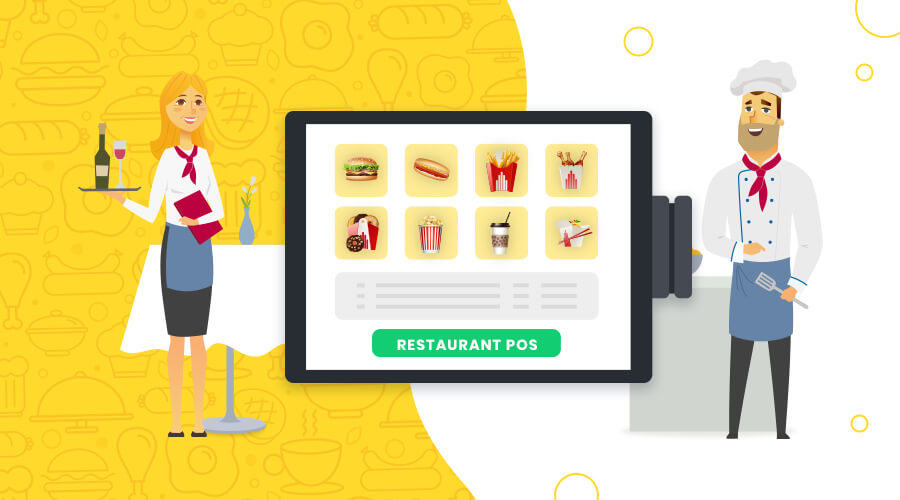 Create a quick-and-easy ordering experience with restaurant kiosks
Give guests the freedom to choose
Guests can customize their order with available add-on's and modifiers.
User-Friendly Design
Simple, clutter-free design ensures enhanced user experience
Offer contactless payment options
Guests can enjoy a contactless order and pay experience
A restaurant kiosk system that talks to your guests and your line
Make menu updates on the fly
Add daily specials and menu items that are out of stock.
Send orders to kitchen display screens
Orders are sent directly from the self-ordering kiosk to kitchen display screens on the line
Drive loyalty sign ups
Encourage loyalty/rewards sign ups during the checkout process.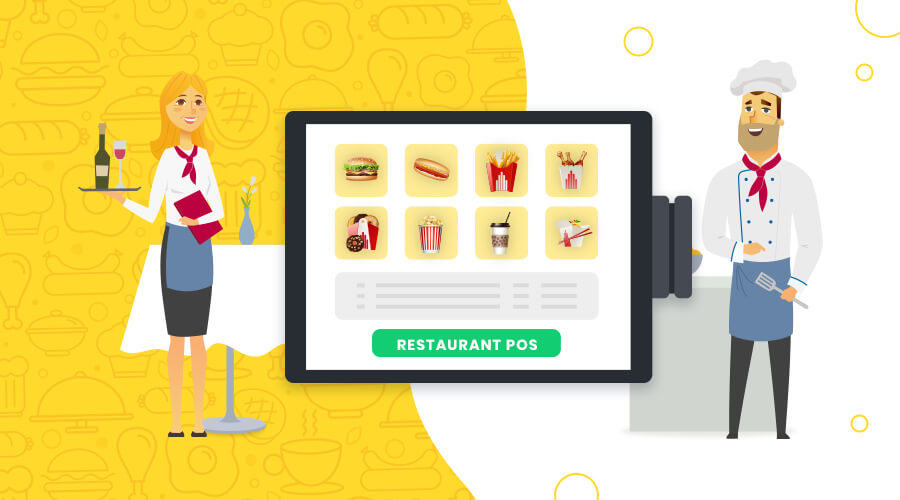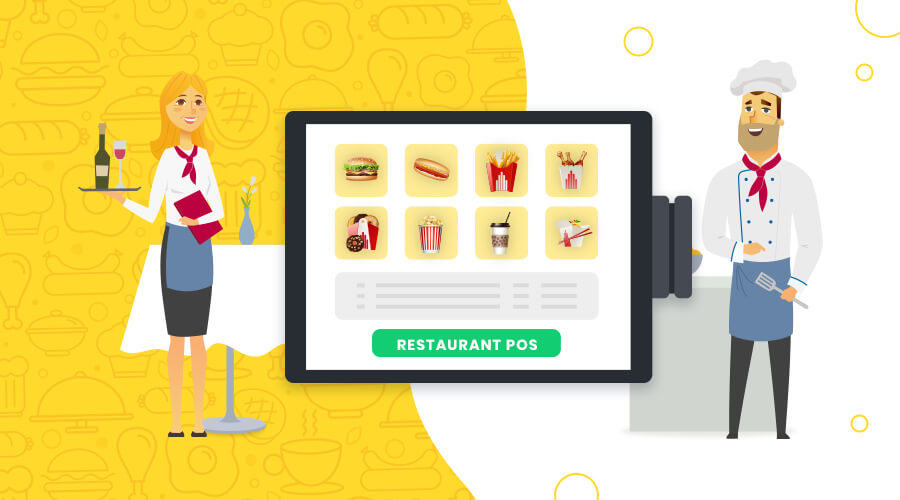 Streamline your front of house operations with self-service kiosks
Increase staff productivity
With guests ordering on their own, free up staff to handle important tasks elsewhere.
Reduce wait times
With no back-and-forth between cashier and guest, wait times are reduced drastically.
Increase check sizes
Incorporate add-on's and upsell prompts as guests order to increase check size.